Photos by Zack Mennell.
single-channel video work, duration: 28.33
The land, like the body, is an archive. these teeming forms is a process of communing with the land, of (be)longing with and to it. Textural and sensate, these teeming forms explores porosity - of the land and body; of eroticism and grief. There is no going back. Queer ecology is enacted here as a process of wilding, looking forwards and out, towards new mythic relations with the land.
these teeming forms
was commissioned by ]performance s p a c e[ and supported using public funds by Arts Council England.
screenings
VSSL studio
, July 2021
]performance
s p a ce[
, July 2021
ICA (London)
, August 2021
Chisenhale Studios
, September 2021
credits
Joseph Morgan Schofield - concept, editing, performance, text
Fenia Kotsopoulou - cinemtaography, editing
Mitchell Sowden - composition
Zack McGuinness - analogue photography
Eric Schofield - performance, text
daz disley - audio post-production, colour correction
With thanks to Benjamin Sebastian, Es Morgan, and MycoLective: Ama Josephine Budge, Angela Chan, Fiona MacDonald, Laurél Hadleigh, Linda Persson, and Sonia E Barrett.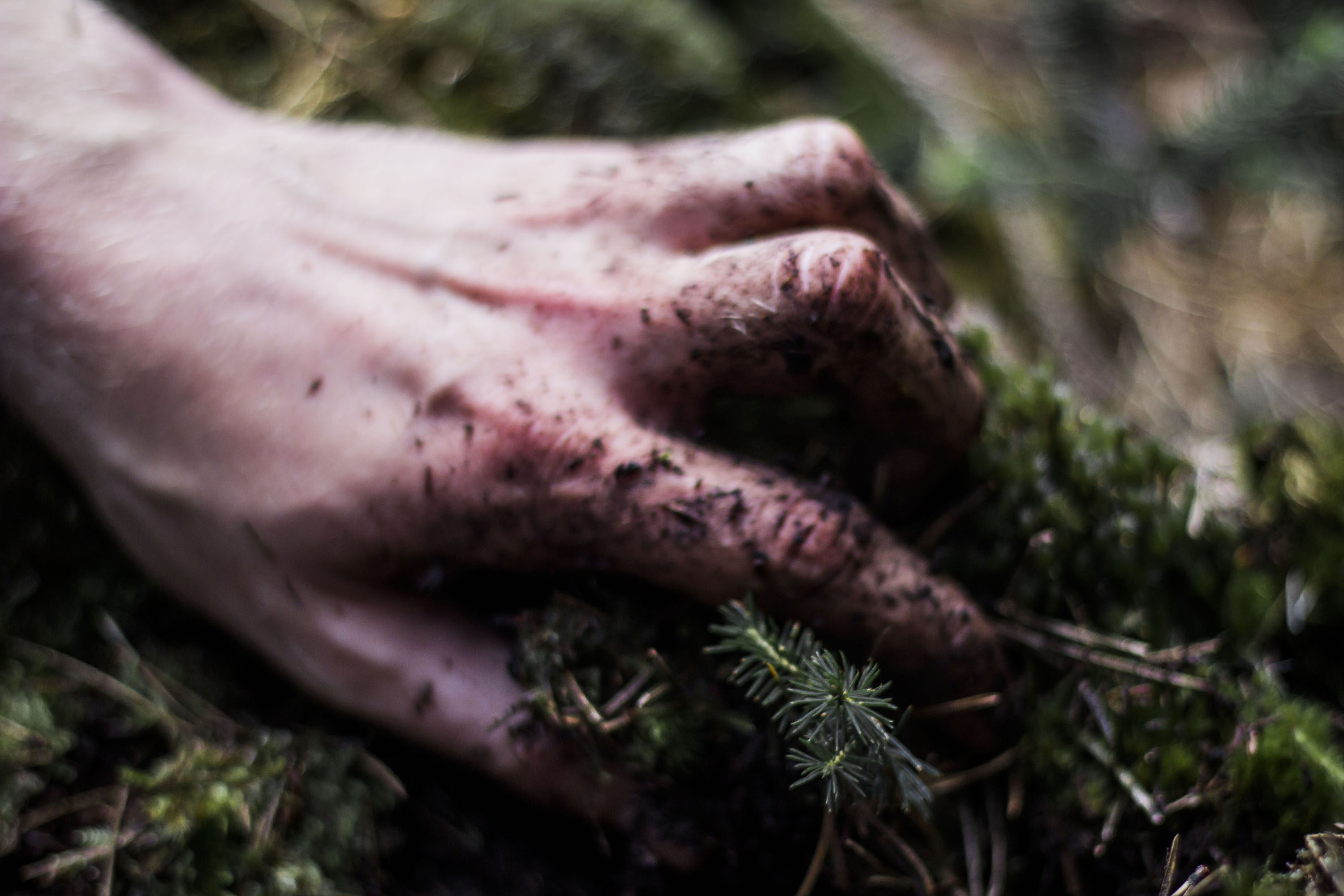 Still from video. Image by Fenia Kotsopoulou.